Associate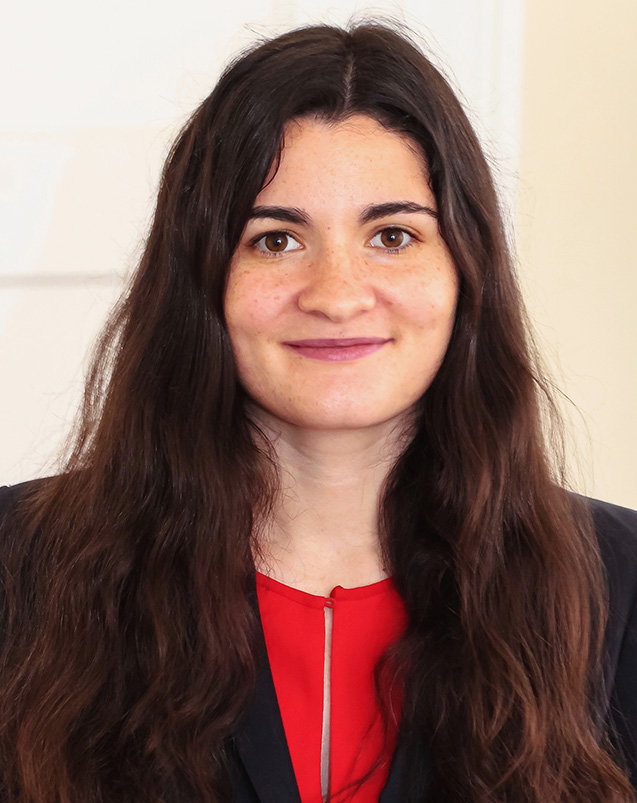 Ms. McCarty's practice includes trademark, copyright, and patent litigation, with a focus on patent litigation. Ms. McCarty has worked with multiple areas of technology, including computing, biopharmaceutical, and medical devices.
Ms. McCarty practiced nearly every phase of intellectual property litigation. Ms. McCarty has extensive experience drafting and filing complaints and infringement contentions. Ms. McCarty's experience also includes claim construction briefings and hearings, discovery disputes, meet and confers, mediations, special master hearings, summary judgment and Daubert motions. Ms. McCarty also has experience preparing and deposing both factual and expert witnesses. Ms. McCarty has successfully argued determinative and discovery motions in both the Delaware and California district courts.
Ms. McCarty also has trial experience in both ANDA and patent litigation matters. Ms. McCarty has been an associate member for ANDA bench trials in Delaware as well as successfully represented clients as the sole associate of a patent litigation trial team.
Ms. McCarty's practice includes implementing and litigating complex licensing programs. This includes potential target research, licensing negotiations, and litigation of complex patent portfolios.
Ms. McCarty's practice is not limited to the plaintiff's side of the "v." Ms. McCarty has experience defending clients in patent litigation, including representing defendants who are part of joint defense groups.
Finally, Ms. McCarty remains committed to her pro bono work. Ms. McCarty continues the work she began in law school by representing indigent populations and those with a history of physical and mental abuse in family court and PFA proceedings in both PA and DE. 
Education
J.D., Temple University Beasley School of Law, 2018
B.A., Biology, University of Pennsylvania, minor in Religious Studies, 2014
Honors and Distinctions
Rubin Public Interest Law Honor Society- Fellow
Admissions
Professional Memberships