Co-Chair Pharmaceutical Practice Group
Partner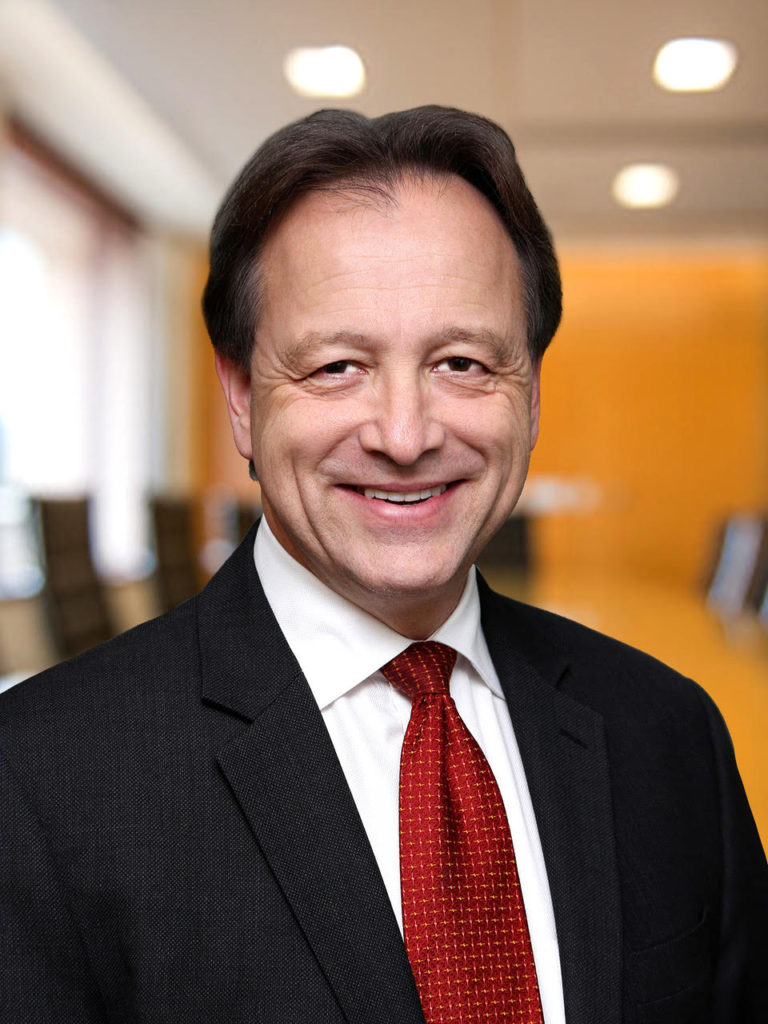 Mr. Benchell's focuses on all aspects of intellectual property with an emphasis on patent and trademark litigation, counseling, and licensing.
Mr. Benchell came to the practice of law after an 18-year career in the computer industry where he was involved in every aspect of information technology management, sales and marketing. Mr. Benchell has had extensive experience handling intellectual property litigation involving mechanical, chemical, pharmaceutical and hardware/software patents before the Federal Courts and the International Trade Commission. He has also been involved with a number of trademark and copyright matters and has applied his background to the legal aspects of electronic discovery and the unique challenges presented by this issue.
Mr. Benchell is an adjunct professor at the Loyola University of Chicago, School of Law where he teaches a course on patent litigation. Mr. Benchell authored "The Digital Millennium Copyright Act:  A Review of the Law and the Courts Interpretation," for the John Marshall Journal of Computer & Information Law, Vol. XXI, No. 1 (2002).  In addition, Mr. Benchell is on the Board of Editors for, and has authored a chapter on Evidentiary Issues During Discovery in Evidence In Patent Cases, published by American Intellectual Property Law Association (AIPLA), and is the editor of the chapter Clinical Trials and Regulatory Considerations in the book Pre-ANDA Litigation: Strategies and Tactics for Developing a Drug Product and Patent Portfolio.
In addition, Mr. Benchell is the Chair of the Intellectual Property section of the DuPage County Bar Association and a coach for the Loyola University of Chicago undergraduate Mock Trial team. Mr. Benchell has also lectured on current trends in intellectual property law at various conferences, and has edited a number of aviation textbooks.
Areas of Practice
Intellectual Property Litigation
Patent & Trademark Counseling and Prosecution
Education
J.D., Loyola University of Chicago, Chicago, IL, 2001
B.A., Computer Science, Indiana University, Bloomington, IN, 1983
Admissions*
State of Illinois
U.S. Court of Appeals for the Federal Circuit
U.S. District Court for the Eastern District of Texas
U.S. District Court for the Northern District of Illinois
*Attorney is not barred in Delaware.