Senior Attorney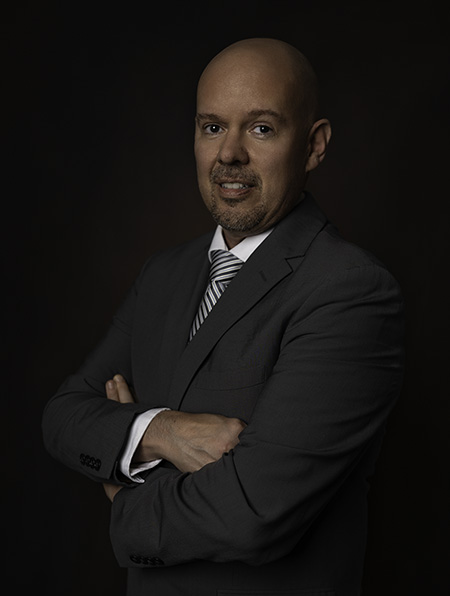 Jason Wejnert is an Associate at Devlin Law Firm LLC. He was previously at Dinsmore & Shohl, Kirkland & Ellis LLP and Brinks Gilson.
Mr. Wejnert has extensive plaintiff and defense experience in patent, trademark, and trade secret litigation in U.S. federal courts, Patent Trial and Appeal Board, and the International Trade Commission. His practice involves a wide range of technologies, including semiconductor devices and fabrication, video and wireless standards, computer hardware and software, data compression, databases, machine learning, data and network encryption, optical communications, and medical devices.
Mr. Wejnert also has extensive experiencing in prosecuting patents in many technology areas, along with representing clients in PTAB proceedings.
Education
J.D., Sandra Day O'Connor School of Law (ASU), 2004
M.B.A., A.S.U. College of Business, 1999
M.S., Electrical Engineering, Columbia University, 1999
B.S., Applied and Engineering Physics, Cornell University, 1995
Admissions*
Illinois
Northern District of Illinois
Patent Trail and Appeal Board
Western District of Texas
Eastern District of Texas
Western District of Wisconsin
* Attorney is not barred in Delaware
Areas of Practice
Intellectual Property Litigation
PTAB
Patent Prosecution
Publications
Cloud Services Indemnification – Promises and Pitfalls, IP Watchdog, Oct. 1, 2017
5 Hidden Pitfalls in Cybersecurity Due Diligence, Corporate Compliance Insights, Aug. 23, 2017
Waymo v. Uber: a Gordian Knot Gets Tighter, IP Watchdog, June 15, 2017
K. Eric Drexler with Jason Wejnert, Nanotechnology and Policy, 45 Jurimetrics J. 1-22 (2004)
Jason Wejnert, Regulatory Mechanisms for Molecular Nanotechnology, 44 Jurimetrics J. 323 (2004)
Jason Wejnert, Note, Utah v. Evans and Statistical Methodologies in Census Apportionment Calculations, 43 Jurimetrics J. 441-453 (2003)