Associate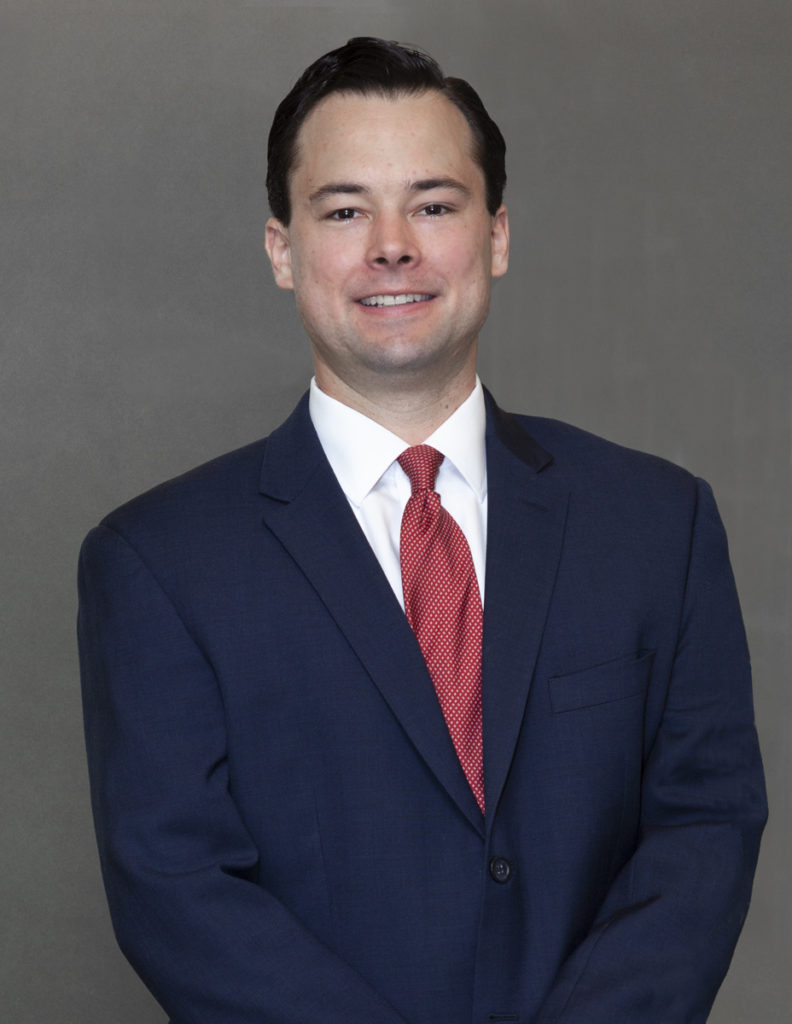 Christopher Clayton is an Associate at Devlin Law Firm LLC. He was previously an Associate at Summers Compton Wells LLC where he represented business owners and entrepreneurs in a wide range of disputes that included litigation over intellectual property. Prior to private practice, he gained extensive courtroom experience as a Special Assistant Attorney General for the State of Missouri.
During law school, Mr. Clayton worked for Harness, Dickey & Pierce PLC on intellectual property litigation matters and clerked for the Honorable Gary M. Gaertner, Jr. of the Missouri Court of Appeals, Eastern District. As an undergraduate at Harvard University, he co-captained the Harvard Men's Varsity Tennis Team. Before college, he competed on the ATP World Tour in professional tennis events.
Mr. Clayton's practice focuses on representing clients in all phases of intellectual property litigation. He has knowledge and experience in the fields of computer science and software engineering.
Areas of Practice
Intellectual Property Litigation
Education
B.S., Computer Science, Western Governors University, 2021
J.D., Washington University in St. Louis School of Law, 2016
B.A., Harvard University, 2009
Bar Admissions*
* Attorney is not barred in Delaware